Design
Emerging Cultural Artifacts for the Coming Century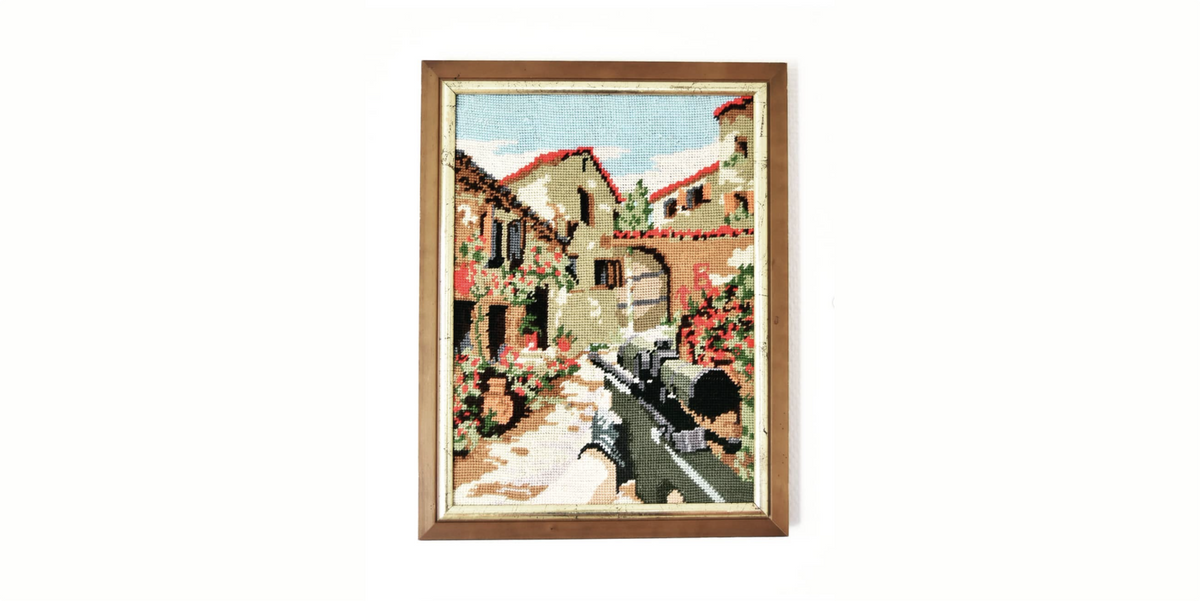 I believe that Gauvain Manhattan's captivating artworks that skillfully combine video game icons and landscapes through embroidery carry significant insights into the novel cultural meanings and symbolisms of our current era.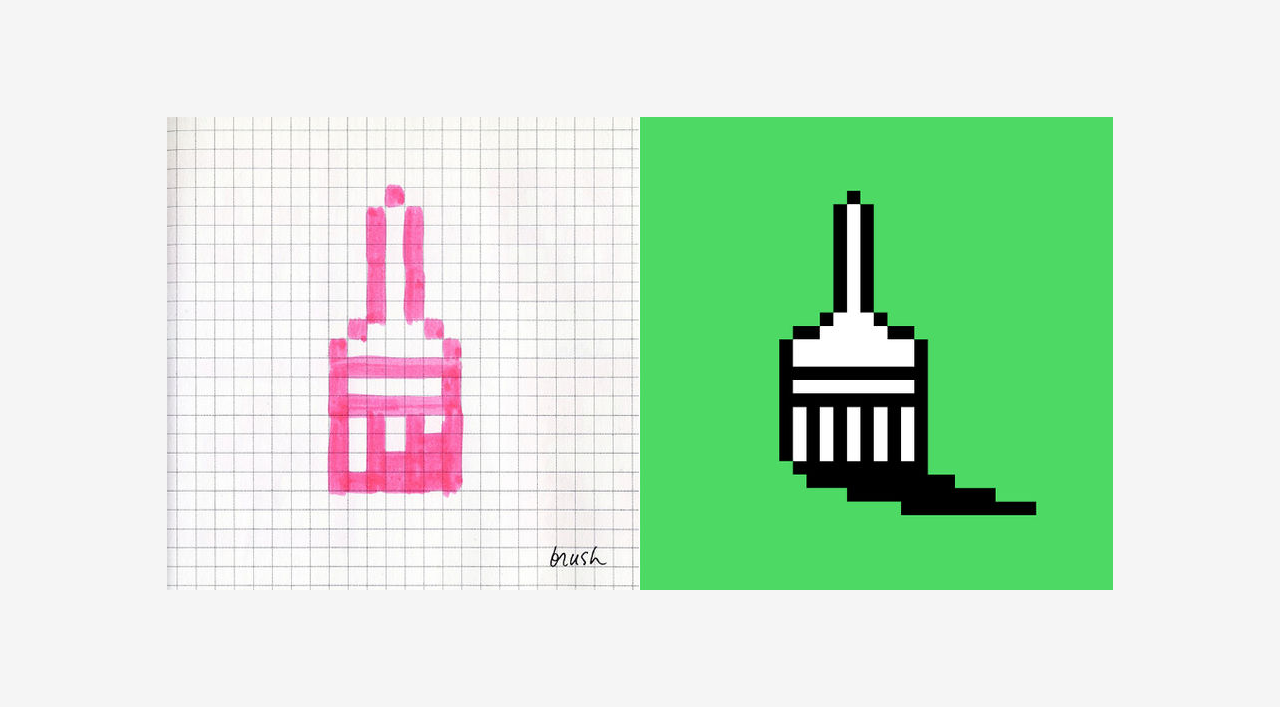 Similar to how Susan Kare originally applied her embroidery skills to the novel space of computers by using digital pixel grids, it's remarkable that four decades later, these very pixel grids have themselves become embroidered into the fabric of our culture. Gauvain's work mirrors what Kare did 40 years ago but in reverse.
Perhaps embroidery was once more culturally prominent but today the cultural significance of embroidery is somewhat lower in comparison to digital arts. However, what Gauvain did by transferring digital cultural icons into physicality through an old craft like embroidery is really exciting. I'm excited about the changing culture and the new symbolism that we are using.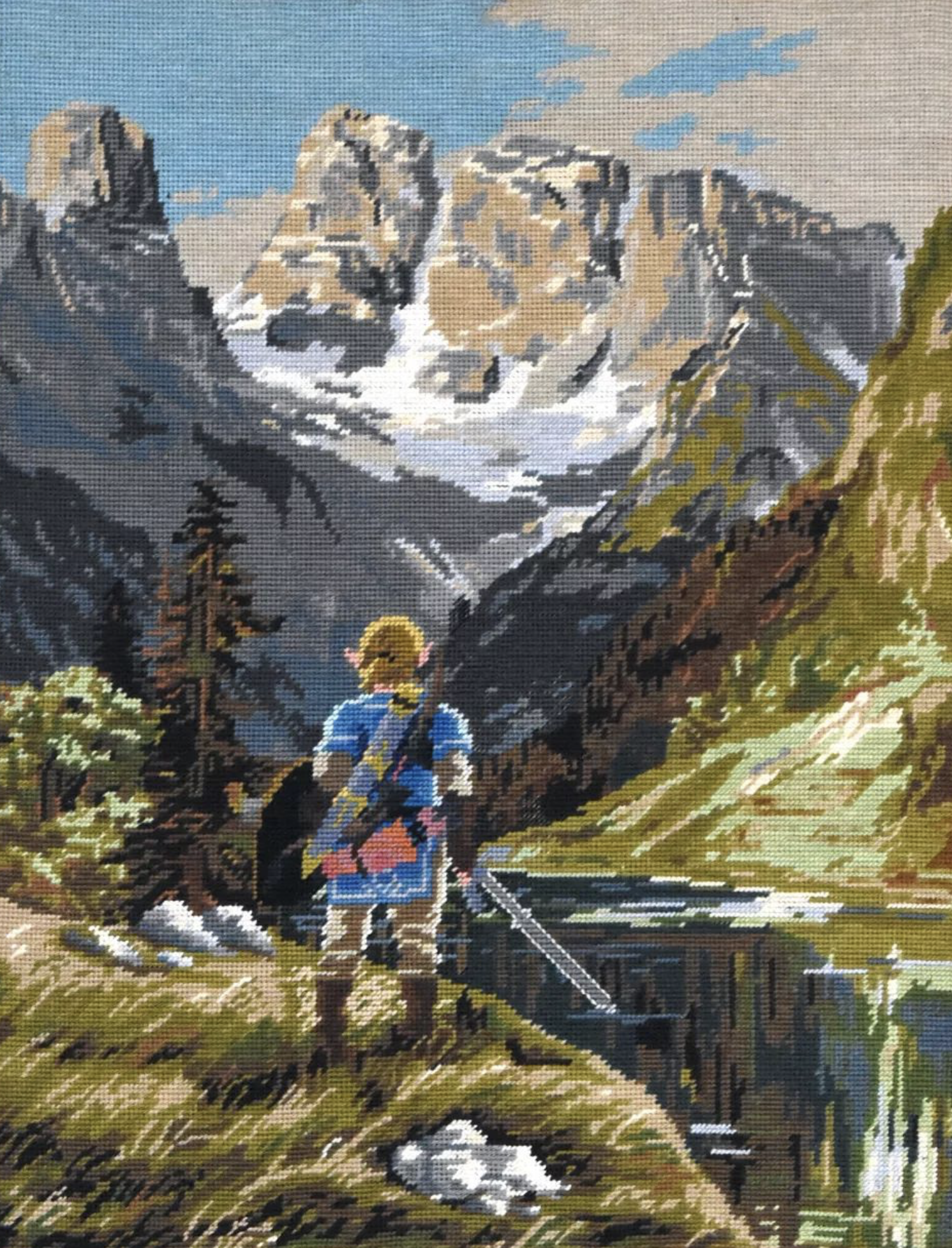 This shows how our cultures have been shaped by the cyber world that has surrounded us for several decades. Over time, video games have given rise to universally recognized symbols and icons, such as Mario, serving as a testament to their strong worldwide influence.
I wonder if we'll ever read the cultural icons of this time in the same light as the icons that were used in the Renaissance paintings.