The Solar Disc Awards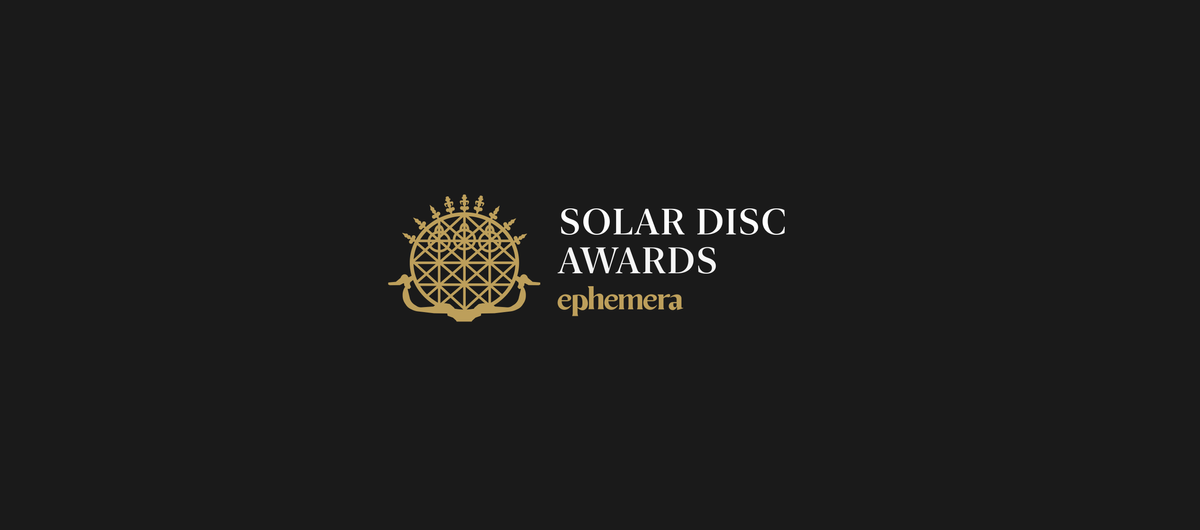 The Solar Disc Awards are a celebration of Video Games and Interactive Arts by Ephemera.
Annually we publish an annual guide to recommend you the best experiences that you can experience for the year. To introduce you to our exceptional artwork, we've established a rating system that enables us to assess and determine work deserving of recognition.

Drawing inspiration from the Hittite Solar Disk, the Solar Disc Awards commemorate the most inspiring creations of the year and celebrate exceptional artistic directions.
Winners of the 2023 Awards
Work of the Year:

Best Direction:

Best Experience:

Best Auditory Experience:

Best Design Choice: